Elevating Construction Efficiency with SkyStruct: Newly Launched ERP To Empower The Construction Industry
A construction business is only successful when it grows and becomes dynamic. For every growing organization, there are challenges that affects the growth. The first challenge, in most cases, is to streamline the process of growth. When a construction business owner looks at global expansion, a defined process needs to be in place and that is precisely where SkyStruct plans to play a pivotal role. Let us find out how.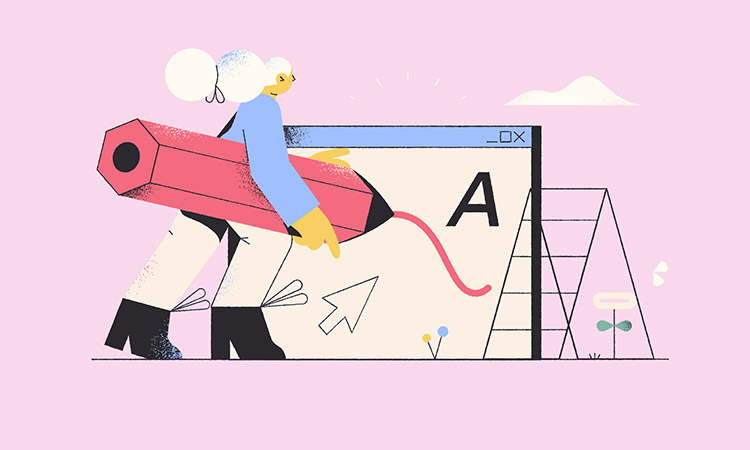 A Digital Makeover of the Construction Industry:
SkyStruct is more than a process. It is the kind of digital transformation that your construction business needs right now. Construction, today, has met revolutionary changes that need revolutionary tools and with SkyStruct, we are launching ERP software that offers an exciting range of features to developers, contractors, builders and consultants to seamlessly digitize the entire lifecycle of a project.
What are the immediate benefits of this SkyStruct?
The construction industry has complex business operations that need timely and cost-effective responses. With SkyStruct, we will address the first few crucial elements of the construction process:
360-degree solution:
All of us who have used a Swiss knife at one point in time would know how it offers comprehensive solutions to most of our problems. SkyStruct is meant to do just that and more. It is versatile, in the sense that, it helps to plan your resources, boosts productivity, saves time and controls overhead costs. When you implement this software in your real construction business, you make your own and everyone else's job much easier, while also having an upper hand in the process.
Controlling expenses:
Each and every stage of construction is about additional expenses that are not only difficult to estimate but also adds to the miscellaneous expenses later. The primary benefit of SkyStruct is to make accurate calculations of the project so that unnecessary expenses can be avoided at all costs.
Accurate budget and reports:
Yet another pressing issue that construction business owners often face is estimating the exact budget of a project beforehand. Often, a lot of expenses are not considered that leads to strained relationships with clients. This is where SkyStruct can help a company to form an accurate budget with its work-breakdown-structure, retrieval of all data related to a project, thorough analysis and presentation of exact reports. These reports will also contain an assessment of the profits and the losses so that the company can take right steps towards more profitable outcomes.
Faster management of data:
Time is of the greatest value in the construction business. In times such as these, retrieval and management of data needs to be quick and effortless. With our interactive dashboard, users can access their specific needs, along with customization. They can also interact with their team members, more effectively and instead of waiting for physical authorization etc., they can also request for online approvals and authorization. This cuts down on a lot of time and enhances your company's TAT.
What are our special offerings with SkyStruct ERP software?
With SkyStruct Construction ERP software, we offer the following tools:
IOT
Workflow customization
Machine learning
Artificial intelligence
Inventory and live- stock handling
Real-time cost estimation
Online approval systems
Automation technology
Smart BOQ generation
Interactive dashboard
Financial integration
360 degree solution for workforce management
Self-service module for employees
Time attendance machine integration
Training modules
The Next Big Leap In Construction Is Right Here:
With SkyStruct, we give you the next big leap in construction erp solutions. With the best business management software, you can now have end-to-end automation solutions at your fingertips. Right from small to enterprise level consumers, SkyStruct has ERP solutions for every construction business owner. We don't just preach but also practice it; where we strive to become one of the best construction management software out there in the market for our clients success.